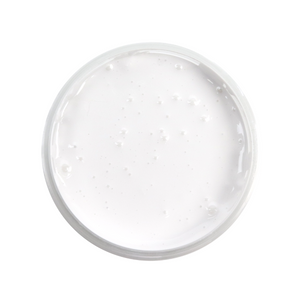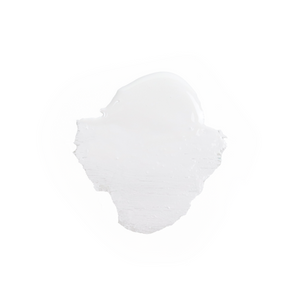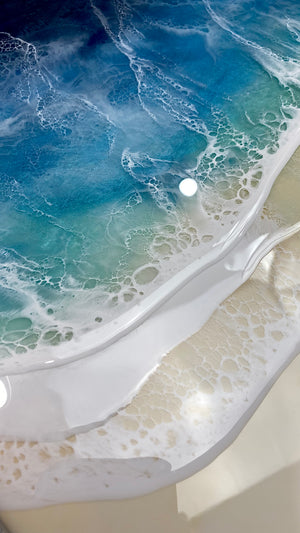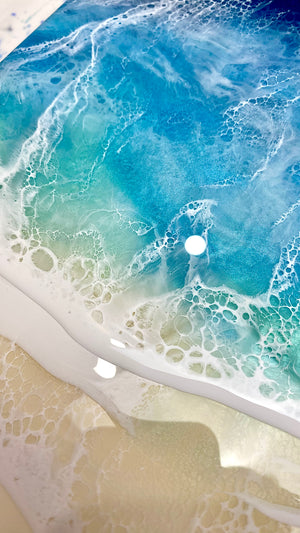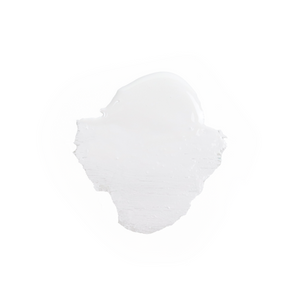 Excellence White Pigment Paste
Excellence White Pigment Paste is a pure white paste with special lacing effects. Add heat and movement for gorgeous cells to appear on the surface. Perfect for geode and ocean resin art!
Dianka Pours Pigment Pastes are carefully hand-crafted to be highly concentrated, vibrant and rich. They are specially formulated for use with epoxy resin work only.
Achieve transparent effects by using less pigment. For a more opaque look, use more paste. Always start with less and add more until desired opacity.
 Available in 70 gram jars