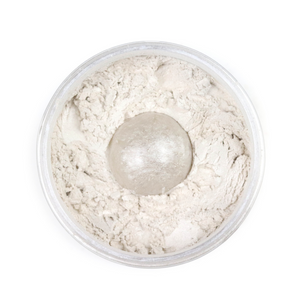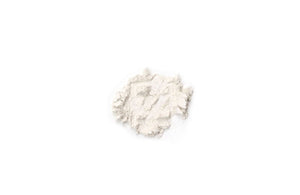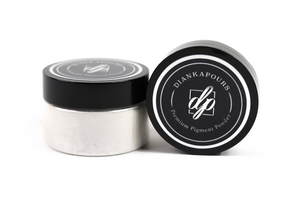 Royal White
Royal White is a pearl white pigment powder with hints of cream undertones created to resemble the reflective details of a pearl. 
Add it to other colors!
This color is an inventory essential. Spice things up and give your other pigments a pearl effect. Just add a dash of Royal White to any acrylic, mica or pigment paste to create the perfect pearl shimmer!
Multi-use
Mix with resin! After mixing equal parts Resin (part A) and Hardener (part B), tint the resin with our pigment powder to create a rich, elegant shade!
Create your own pigment paste! Just mix our pigment powders with resin (part A only) to create the perfect blend for your resin art. 
Make acrylic paint! Mix our pigments with an acrylic polymer medium to create your very own acrylic paint. Use multiple pigment powders and adjust the colors unique to you. 
Use it for your fluid pour! Just dissolve the pigment powder in water and add it to your favorite pouring medium.
Other DIY crafts! This pigment powder is made from cosmetic grade material that is perfect for crafts such as making soap, candles, cosmetics, and more! 
This pigment powder is non-toxic, vegan, cruelty-free and ethically sourced.
Available in 25-gram jars