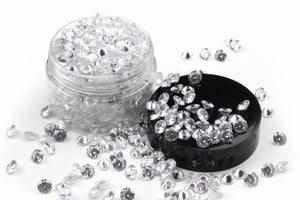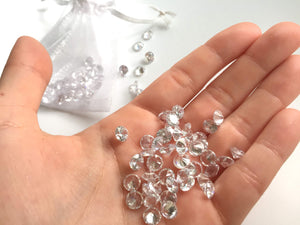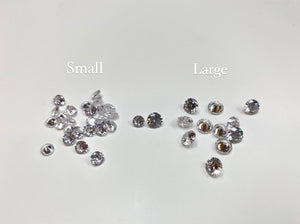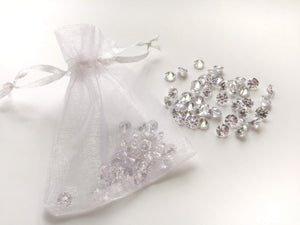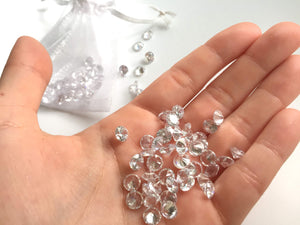 Large Cubic Zirconia
Give your resin artwork the glam it DESERVES!

Many people have asked me what crystals I use for my geodes. It's a 3 part recipe. 
1. Diamond Starlight Reflective Fire Glass (1/4 thick) from Celestial Fireglass
2. Pale Gold Crushed Glass from Michaels
3. DiankaPours Exclusive Glitter Glass and
4. CUBIC ZIRCONIA GEMSTONES! 
Add cubic zirconia gemstones to your geodes to make them glow & bring them to life.
25 pieces