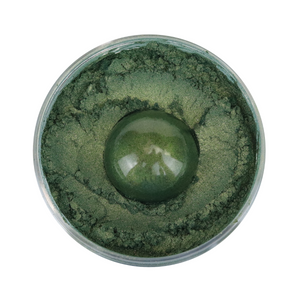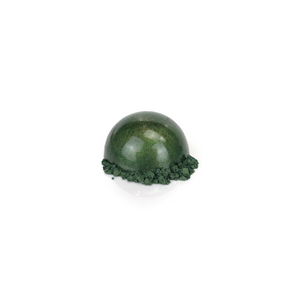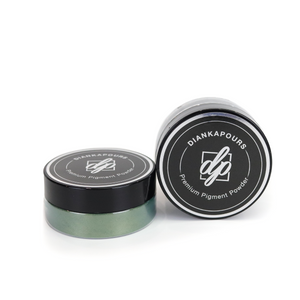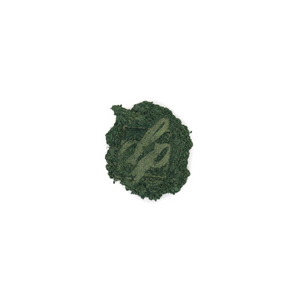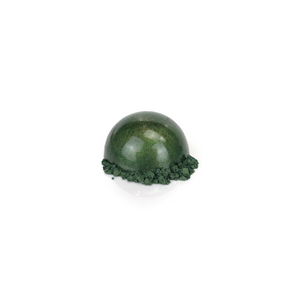 Wild Ivy
Wild Ivy is a shade of green that evokes a sense of nature, earthiness and vitality. Wild Ivy is a classic, timeless shade that can bring a sense of warmth and natural beauty to any piece of work.
Mix with resin! After mixing equal parts Resin (part A) and Hardener (part B), tint the resin with our pigment powder to create a rich, elegant shade!
Create your own pigment paste! Just mix our pigment powders with resin (part A only) to create the perfect blend for your resin art. 
Other DIY crafts! This pigment powder is made from cosmetic grade material that is perfect for crafts such as making soap, candles, cosmetics, and more! 
This pigment powder is non-toxic, vegan, cruelty-free and ethically sourced.
Available in 25 gram jars