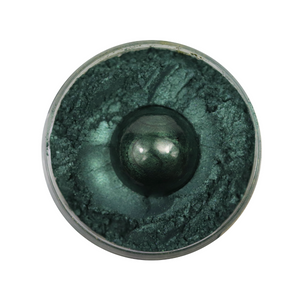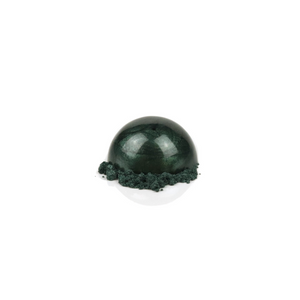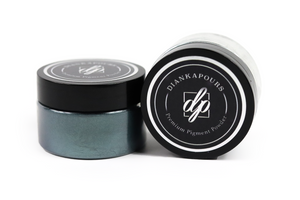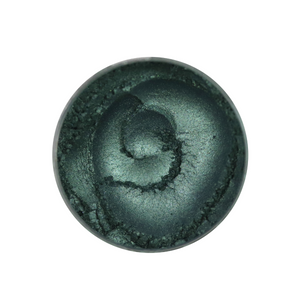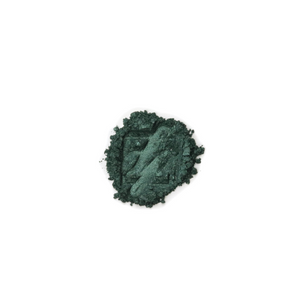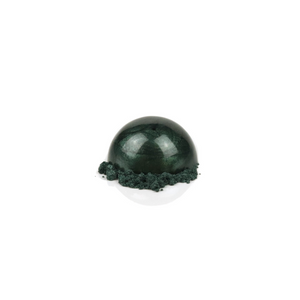 Evergreen
* NEW - this color has a minor upgrade! We have removed some blue undertones to create a true green. Photos have been updated.
Evergreen is a stunning, delicious deep green. It has dark earth tones and a gorgeous shimmer that has mother nature jealous.

Multi-use
Mix with resin! After mixing equal parts Resin (part A) and Hardener (part B), tint the resin with our pigment powder to create a rich, elegant shade!
Create your own pigment paste! Just mix our pigment powders with resin (part A only) to create the perfect blend for your resin art. 
Make acrylic paint! Mix our pigments with an acrylic polymer medium to create your very own acrylic paint. Use multiple pigment powders and adjust the colors unique to you. 
Use it for your fluid pour! Just dissolve the pigment powder in water and add it to your favorite pouring medium.
Other DIY crafts! This pigment powder is made from cosmetic grade material that is perfect for crafts such as making soap, candles, cosmetics, and more! 
This pigment powder is non-toxic, vegan, cruelty-free and ethically sourced.
Available in 25-gram baggies