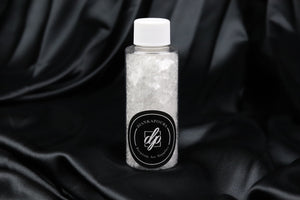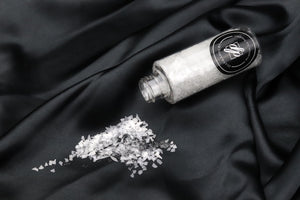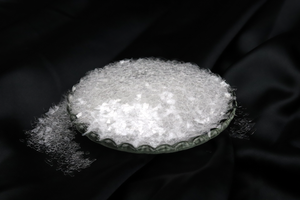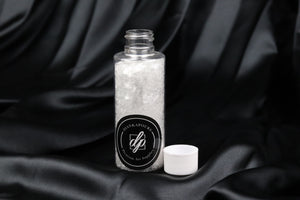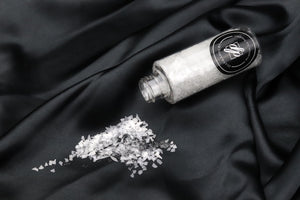 Dianka Pours Glitter Glass
Regular glitter just doesn't cut it anymore
Make way, Glitter Glass has entered the chat! Glitter Glass is designed to make your geodes look elegant & absolutely flawless.
Have you ever wondered why sprinkling regular glitter over your textured points does not give you a nice sparkle and reflective effect? It is because glitter is made from plastic! Why is that of importance? The resin you are securing them with is made of plastic as well, causing the glitter to disappear! (hence why I prefer fire glass over acrylic beads, the acrylic will lose its luster once it touches resin).
DiankaPours Exclusive Glitter Glass is made from ultra-thin flakes of glass, creating a stunning reflective effect! Its irregular shapes cause light to bounce from all angles. Not to mention, they will remain reflective even after you secure them with resin!
Available in 70 or 140 grams - A little goes a long way, you'll use about 5 grams per druzy, depending on size.
Note: Pieces may be sharp - but the bottle is designed with you in mind! The nozzle is perfect for sifting and easy application!
How to use: Place your fire glass/textured points on your panel, then lightly drizzle resin over them. Finally, gently sift the Glitter Glass over the areas of wet resin! It's that easy.