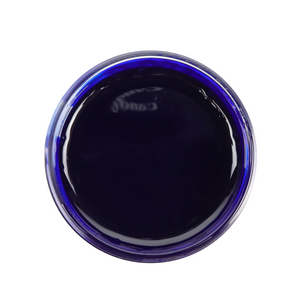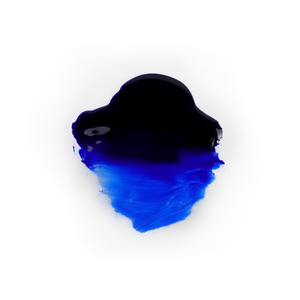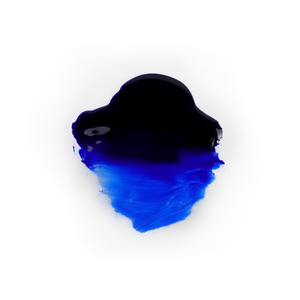 Banksea Blue Pigment Paste
Banksea Blue Pigment Paste is a deep dark blue pigment paste that feels like pure luxury. This dreamy color makes it perfect for ocean and geode art.
Dianka Pours Pigment Pastes are carefully hand-crafted to be highly concentrated, vibrant and rich. They are specially formulated for use with epoxy resin work only.
Achieve transparent effects by using less pigment. For a more opaque look, use more paste. Always start with less and add more until desired opacity.
 Available in 60 gram jars